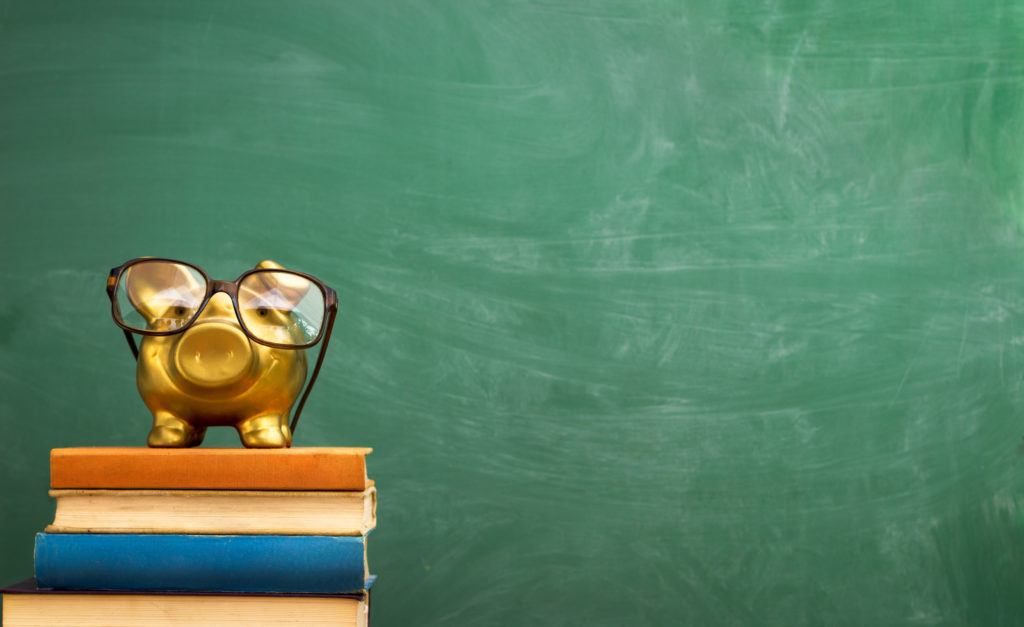 Custom Advice
EJFC provides individualized advice to each client. Clients, whether HNW or corporations provide background information on their financial condition and risk taking intent and capacity. Clients may impose restrictions on recommending any particular type of security. EJFC then delivers specific financial advice suitable for the client.
Client Assets
EJFC does not maintain custody of any client funds or securities. All Clients must place their assets in a qualified custodian. Clients are required to select their own custodian to retain their funds and securities and direct EJFC to utilize that custodian for the Client's security transactions.
While EJFC does not have custody of Client funds or securities, payments of fees may be paid by the custodian from the custodial brokerage account that holds Client assets. In certain jurisdictions this may be deemed constructive custody. Prior to permitting direct debit of fees each Client provides written authorization permitting fees be made direct from the custodian. EJFC will send the Client and the custodian a bill showing the amount of the fee and the way in which it was calculated. The custodian sends every Client an account statement not less than quarterly showing all account activity, including the amounts disbursed from the account to EJFC.
Investment Process
Determining Portfolio Asset Allocation – EJFC will formulate a long-term asset allocation strategy that specifies the percentage of assets to be invested between Loans, MBS, ABS, CMBS, CLO, private placements, equity, fixed-income securities, money market funds, and other investment classes as suitable for the client.
Determining Investment Program – In implementing the Client's investment portfolio, EJFC may recommend the use of a third-party advisor, if necessary. This third-party advisor will develop an investment plan consistent with the Client's investment goal and risk tolerance.
Ongoing Investment Monitoring – EJFC provides ongoing oversight of the Client's investment program. All investments are monitored for performance relative to certain benchmarks and EJFC expectations. All portfolios are rebalanced as necessary upon EJFC review. More or less frequent rebalancing may be required depending on macroeconomic, market or sector factors.
Investment Strategy
EJFC's principal strategy is to identify undervalued securities and recommend them to clients such that they can realize the unrecognized value on a risk adjusted basis. EJFC incorporates analysis from both a quantitative and economic perspective to ascertain market trajectories and future trends. This analysis also considers the variables for geography, size, and style and then modifies these allocations based on the current economic environment as well as observed and anticipated macro-economic trends. EJFC's research is used in conjunction with other sources of information such as financial newspapers, public economic news, Bloomberg, the Morningstar database of mutual funds, prospectuses, company press releases and rating agency publications. In general, EJFC advises clients for long-term investments, however, certain applications of EJFC's strategy can involve short term trading. EJFC may also advise certain clients on to trade on margin, engage in short sales of stocks and funds or write options if the strategies are suitable in the particular client situation.
EJFC evaluates the risk bearing intent and capacity of the clients prior to recommending investments. However, investments recommended by EJFC generally involve risk and clients may lose money, sometimes more than historically observed.
Code of Ethics
EJFC adheres to the Code of Standards prescribed by CFA institute. Please visit CFA Institute for detailed information
regarding the code of Ethics and Standards of Professional Conduct at https://www.cfainstitute.org/ethics/codes/ethics/Pages/index.aspx
Compensation
EJFC offers Fee-Only advisory services.
EJFC's fee for investment advisory services varies between 0.2% and 2.0% of the amount of assets managed by EJFC. The advisory fee is negotiable and depends on whether EJFC has discretionary or non-discretionary portfolio management capabilities. EJFC fees are generally lower for clients with larger portfolios. The fee includes all investment recommendations and portfolio implementation. EJFC generally does not charge any trading fees to these clients, but the clearing broker will charge certain fees.